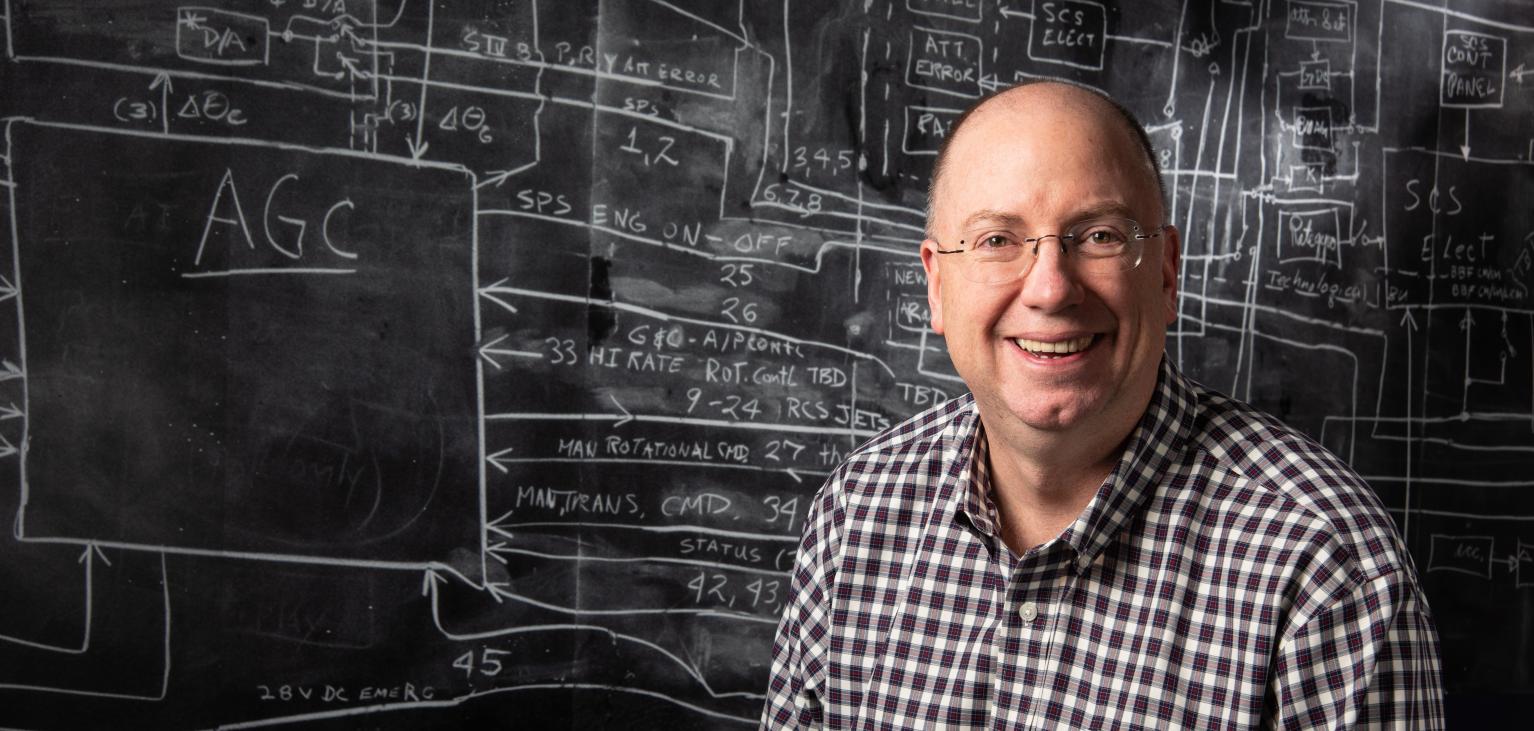 Seamus Tuohy
Former Principal Director of Space Systems
Dr. Tuohy is the former Principal Director of Space Systems for Draper and was responsible for the capture and management of Draper's civil and commercial space programs. Current major efforts of the department include Orion, the Space Launch System, International Space Station, Cygnus, Dream Chaser, RSGS, RESTORE-L and advanced systems for science and commercial missions. The mission of Draper Space Systems is to design, prototype, and build advanced flight systems for human exploration, science discovery and advanced commercial space.
Dr. Tuohy has been working various aspects of space exploration technology and space programs for over twenty years and has held several key positions at Draper with progressive technical, business development, and management experience. He spent the early part of his career developing avionics integration and test systems for spacecraft and launch vehicles. He is a recognized expert on rendezvous and proximity operations and has had a key role for all of Draper's successive rendezvous programs including the Shuttle, Orbital Express, XSS-11, Cygnus, Dream Chaser, RESTORE-L and RSGS flight missions.
Dr. Tuohy holds a Doctorate from the Massachusetts Institute of Technology and a Master's in Engineering Management from the Gordon Institute at Tufts University. He has been awarded research grants from NASA, USAF, AFRL, NSF, NUWC, ONR, and DARPA. He was a post-doctoral fellow at MIT and lectured graduated level courses in computational geometry.