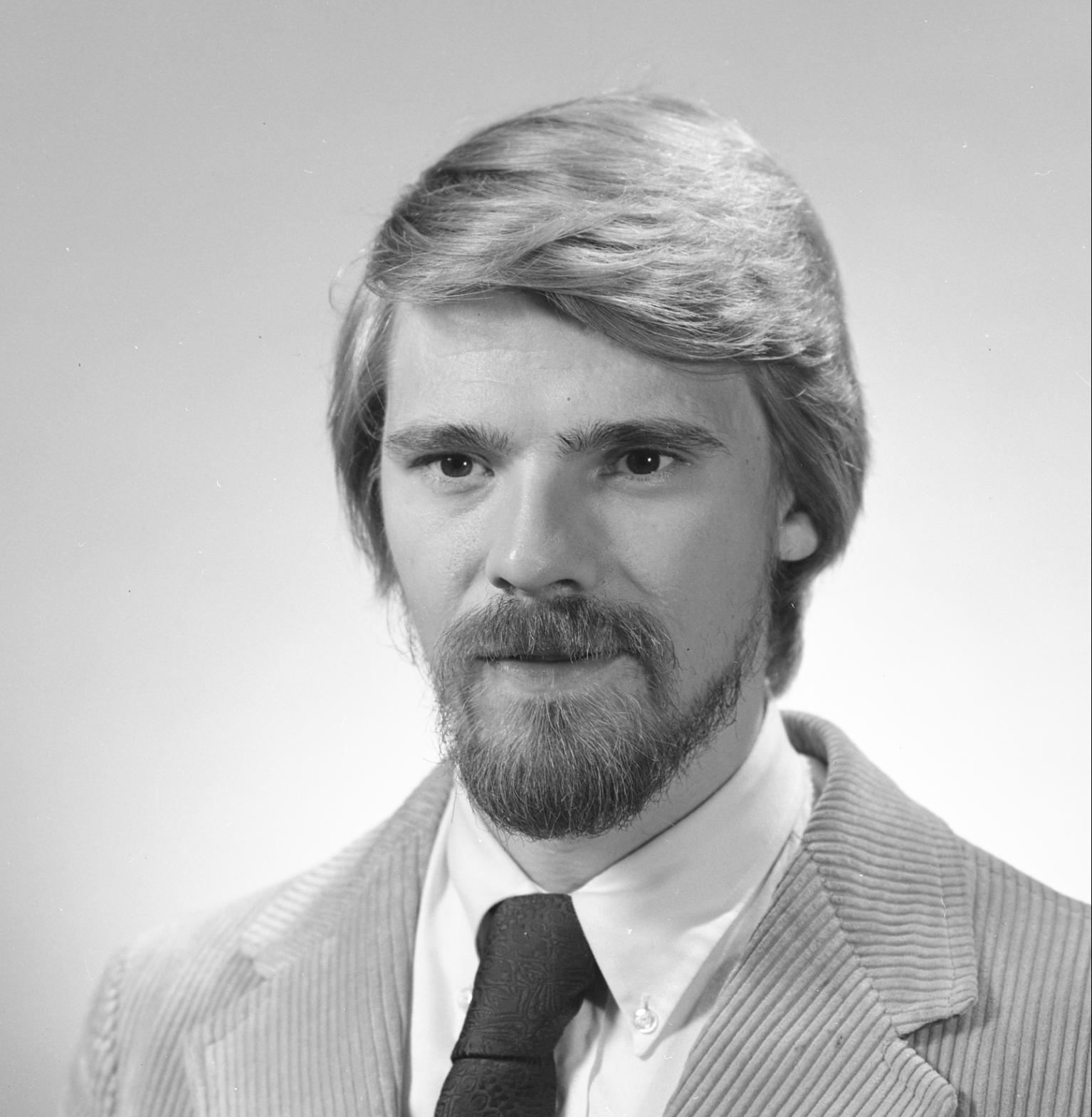 George Kalan
Lunar Module Autopilot Engineer
George Kalan began his career in 1968 as an aerospace engineer with The Charles Stark Draper Laboratory, Inc. (formerly The MIT Instrumentation Laboratory). After an initial assignment redesigning the backup attitude control system for the docked Lunar Module-Command and Service Module (LM-CSM) configuration that was eventually used in the rescue of Apollo 13, he served as Lead Engineer responsible for software development, testing, mission support and astronaut training activities directly related to the LM digital autopilot for Apollo 12 through Apollo 15. During the Apollo 13 rescue mission, he coordinated all LM digital autopilot-related activities with MIT from a control room at the Houston Manned Spacecraft Center as a member of the team that later received the Presidential Medal of Freedom for the rescue operation.  After Apollo, Kalan managed a joint MIT/FIAT project in Torino, Italy that developed one of the first successful applications of expert systems for improving the productivity of automotive production lines. At the completion of this project in 1976, he left the lab to pursue an MBA.
In 1978, Kalan joined Booz-Allen & Hamilton, International as a Management Consultant based in Sao Paulo, Brazil, Paris and New York, where he managed assignments for major technology-oriented clients. In 1981, he founded Kalan-Sutton-McGraw, a management consulting organization specializing in growth and diversification strategies for technology-driven Fortune 500 companies.
In 1985, Kalan co-founded and served as Managing General Partner of Orien Ventures, a unique venture capital partnership with Mitsui & Co. that managed two early stage high-tech venture capital funds and pioneered the concept of strategic corporate partnering between small US ventures and large Japanese companies. He also founded and co-sponsored the Indonesia Growth Fund, one of the first venture capital funds in Southeast Asia.
Currently semi-retired, Kalan serves as Managing Member of Orien Advisory Services providing board-level advisory services and general management consulting support to small and mid-sized high-tech ventures.
Kalan holds a B.S. with High Honors in Electrical Engineering from Case Institute of Technology, a Master of Science in Electrical Engineering from The Massachusetts Institute of Technology, and an MBA from The Harvard Graduate School of Business Administration. He was elected to full membership in The Explorer's Club in 2003. Kalan also holds a 100 Ton US Coast Guard Merchant Marine Master (Captain's) License, with over 50,000 nautical miles as an offshore sailboat delivery skipper including two Pacific crossings, a Trans-Atlantic and over 20 passages between New England and the Caribbean via Bermuda.