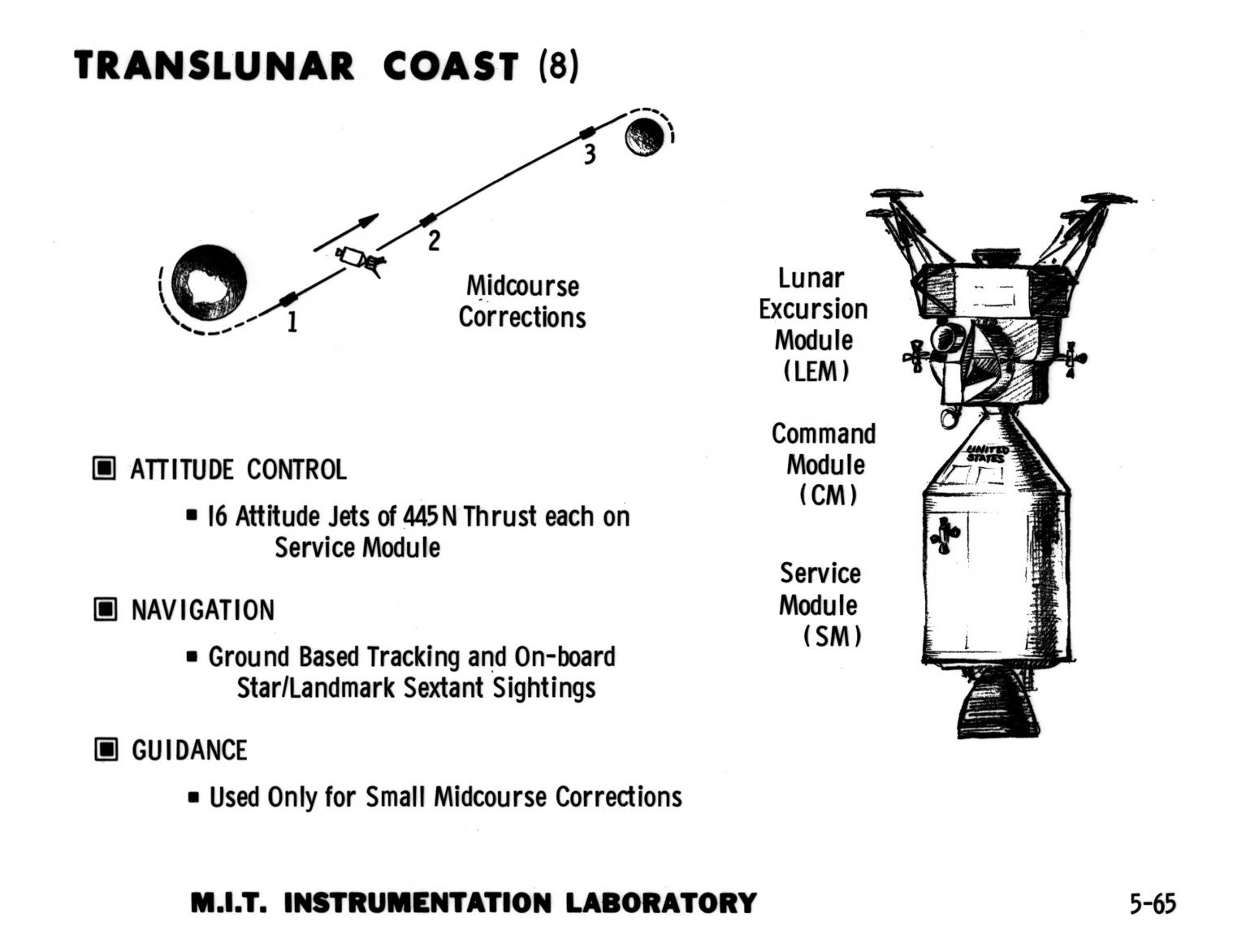 In Their Own Words: Thomas Knatt on P23 and Music
I first came to MIT as a freshman, from rural western New York, one month after my 17th birthday, in 1957.  The Russians had just launched Sputnik, and the upperclassmen in the dormitory were calculating how much thrust was needed in the rocket to get it up there.  I was impressed.  I had no idea how to do any of this!  
After graduating from MIT, my Science and Humanities degree led me down different paths--vegetable oil chemist, technical librarian, waiter, cab driver, TV set builder and truck driver for WGBH TV, music teacher, and guitar builder and repairer.  It was quite a circuitous route from MIT to the Apollo Project. 
In 1966, I ended up at System Development Corporation (SDC) studying computer programming.  In part, SDC had selected me to study computer programming because of my interest in music.  It was thought at the time, that musicians might do better with logic and pattern recognition. On my first assignment, I did a very careful, complete, and on time job on a program cataloging space junk.  This seemed to fit right in with the Apollo Project ethic of zero errors.  
I transferred to the MIT Instrumentation Lab in 1967.  I was assigned to code, debug (an ancient word), and document the navigation program P23, which the astronauts used to correct spacecraft drift between the earth and the moon.  When I was documenting the part of the program with the navigation equations, I had to resist putting in a footnote crediting Galileo Galilei and Johannes Kepler.  
I remember, from the Apollo days, sitting in a debriefing, after the capsule had splashed down in the Pacific, where it was announced that the capsule had splashed down within 2 miles of the pickup vessel.  Everybody was saying how great this was!  Then, some fellow piped up and asked:  "Was that statute miles or nautical miles?"  He nearly got hooted out of the room.  There is a time and place for complete accuracy. I also remember an astronaut (probably Jim Lovell) talking on the feed saying:  "This P23 works pretty well."  
After Apollo, I returned to stringed instrument making.  Yo Yo Ma played a vertical viola that I made, in concert with the Toronto Symphony.  I also have had many guitar clients play my instruments professionally.  I have taught guitar making to dozens of students, some of whom now are professional luthiers.  Another interest has been race walking, where I competed in 2 Olympic Trials and in 6 international race walking events for the United States.  
I am proud to have been a small part of the Apollo Project.  I have applied the analytical skills that I learned to my advantage.  It was a wonderful experience to have worked with so many dedicated people.