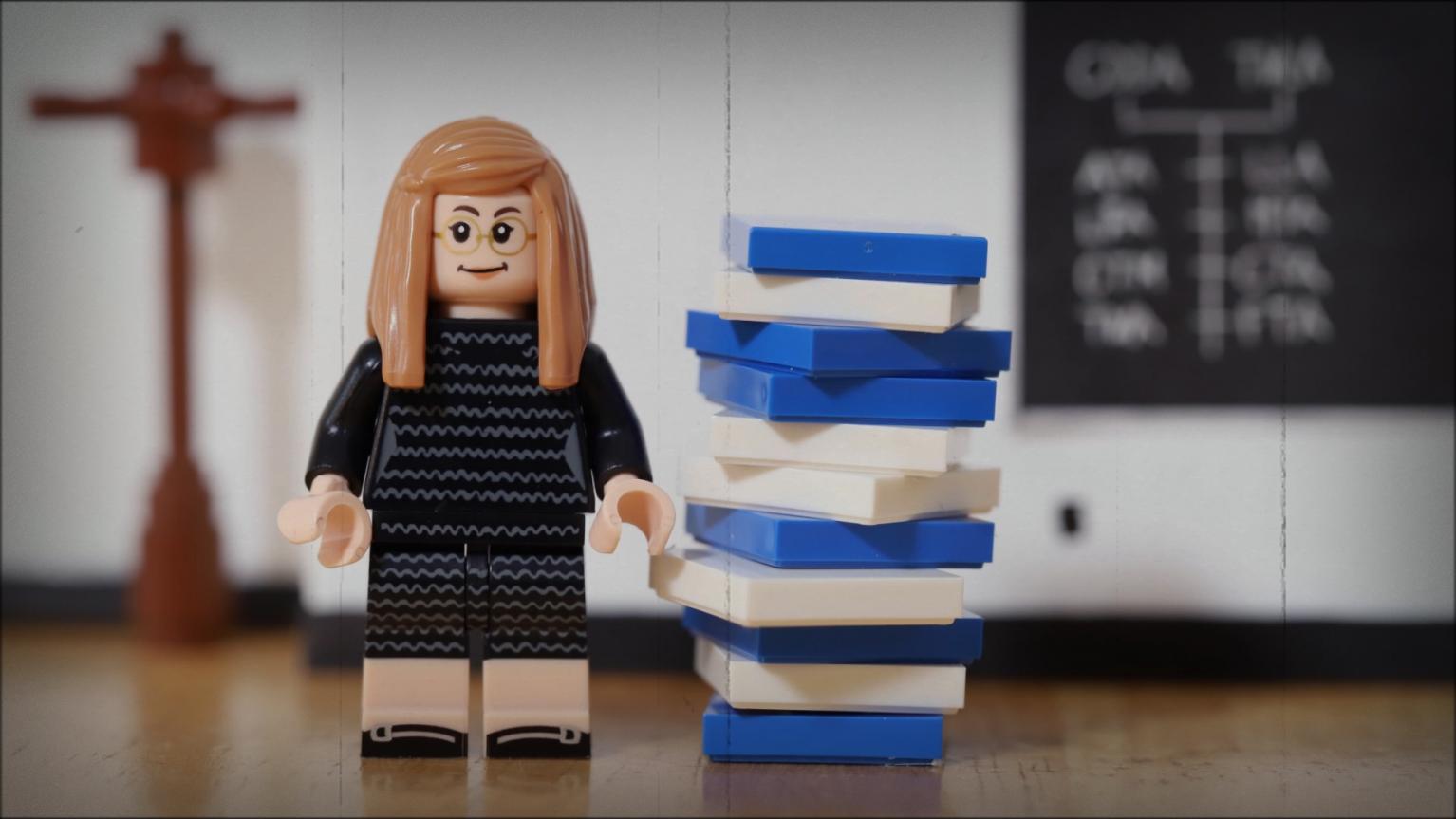 Journey to the Moon in Stop Motion
50 years ago, on July 20, 1969, the dream of the moon landing became a reality with Apollo 11's success. This day stands out as a singular triumph in American history. But astronauts never would have stepped onto the lunar surface without the thousands of engineers and scientists who spent years hacking this seemingly impossible feat.
We've told the story of Apollo 11 through the eyes of the engineers who made it happen — with LEGO minifigures, toys that have inspired many generations to start thinking like engineers. Take a stop-motion journey to Draper (formerly the MIT Instrumentation Lab). See Doc Draper's team develop the revolutionary Apollo Guidance Computer. Watch Margaret Hamilton and her team write the code that got us to the moon and back — a code so long, that when printed and stacked, it was almost as tall as the woman who helped write it. These brilliant minds got us to the moon and safely home again. Here is their story.