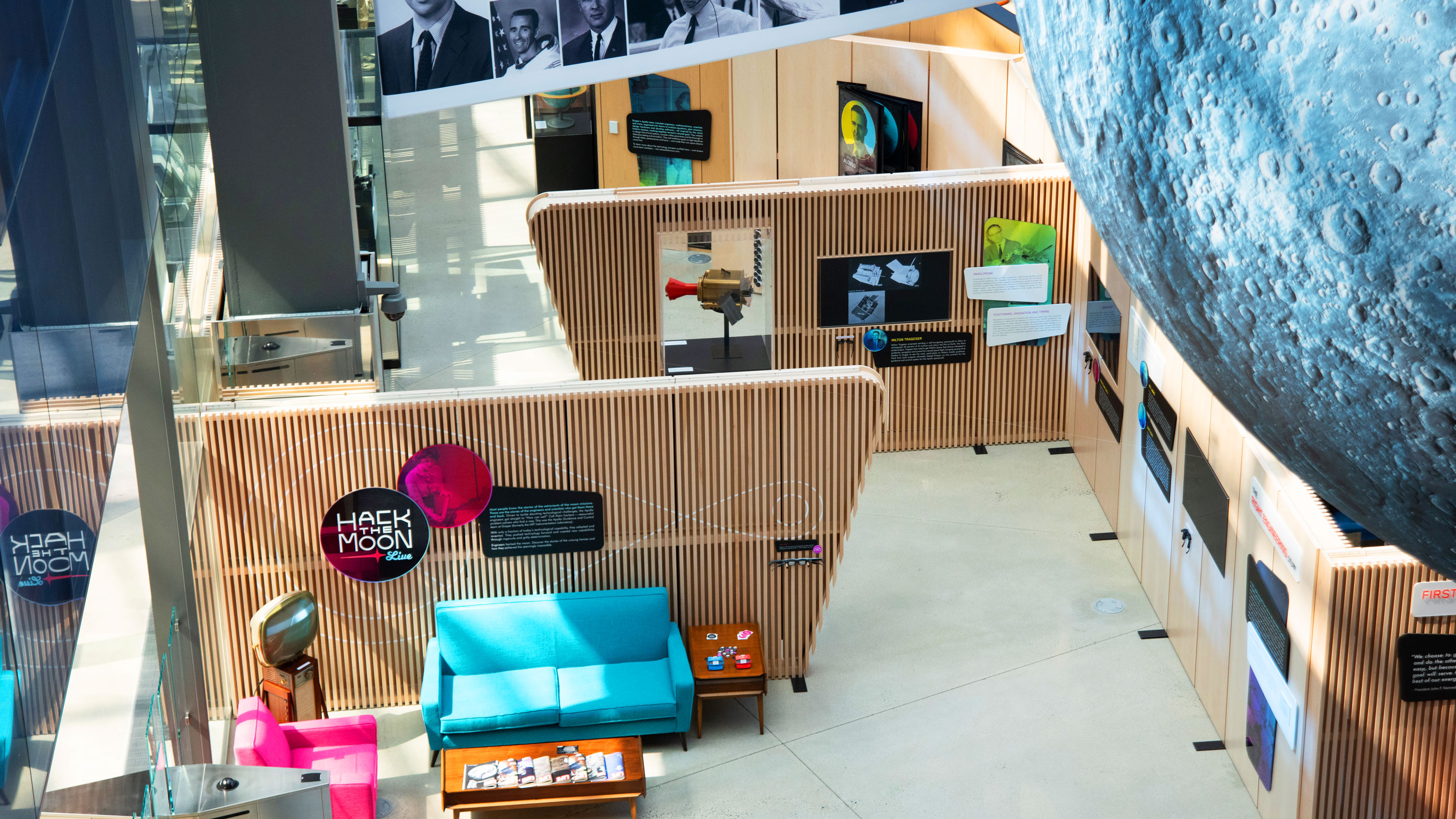 Upcoming Events
Moon Rocks: Concerts under the moon
Free to the public
Saturdays in August, visit Hack the Moon LIVE to enjoy live music under our illuminated Museum of the Moon. Guests will be able to explore the interactive exhibit inside Draper's Atrium, including access to our 4-D Apollo lunar landing simulator.
Each concert will be held outdoors in front of Draper's Atrium and will include two sets beginning at 7 PM. Concerts will occur rain or shine—the party will simply move indoors in case of bad weather. BYO-Everything! Bring along chairs, blankets, food & non-alcoholic refreshments to enjoy during the concert.
Saturday, August 3:
Garrett Brown, Vocals & Guitar
Julien Vandal, Vocals, Sax & Keyboards
Josh Weirs, Bass
Alex Myers, Drums
Fueled by candid chaos and unfiltered honesty, Dionysia continually brings to life the stories and experiences that unify us all. Whether it's a heavy groove rumbling through your body or your mind floating somewhere in a dream. The Boston based Indie/Alt-rock quartet's dynamic songwriting and charismatic performance never fails to awaken a crowd. With the release of their newest full length album "Catalyze" and a national tour to follow suit, the group continues to finesse their brand of eclectic genre-bending music while embodying the collective celebratory nature of their namesake every time they take the stage.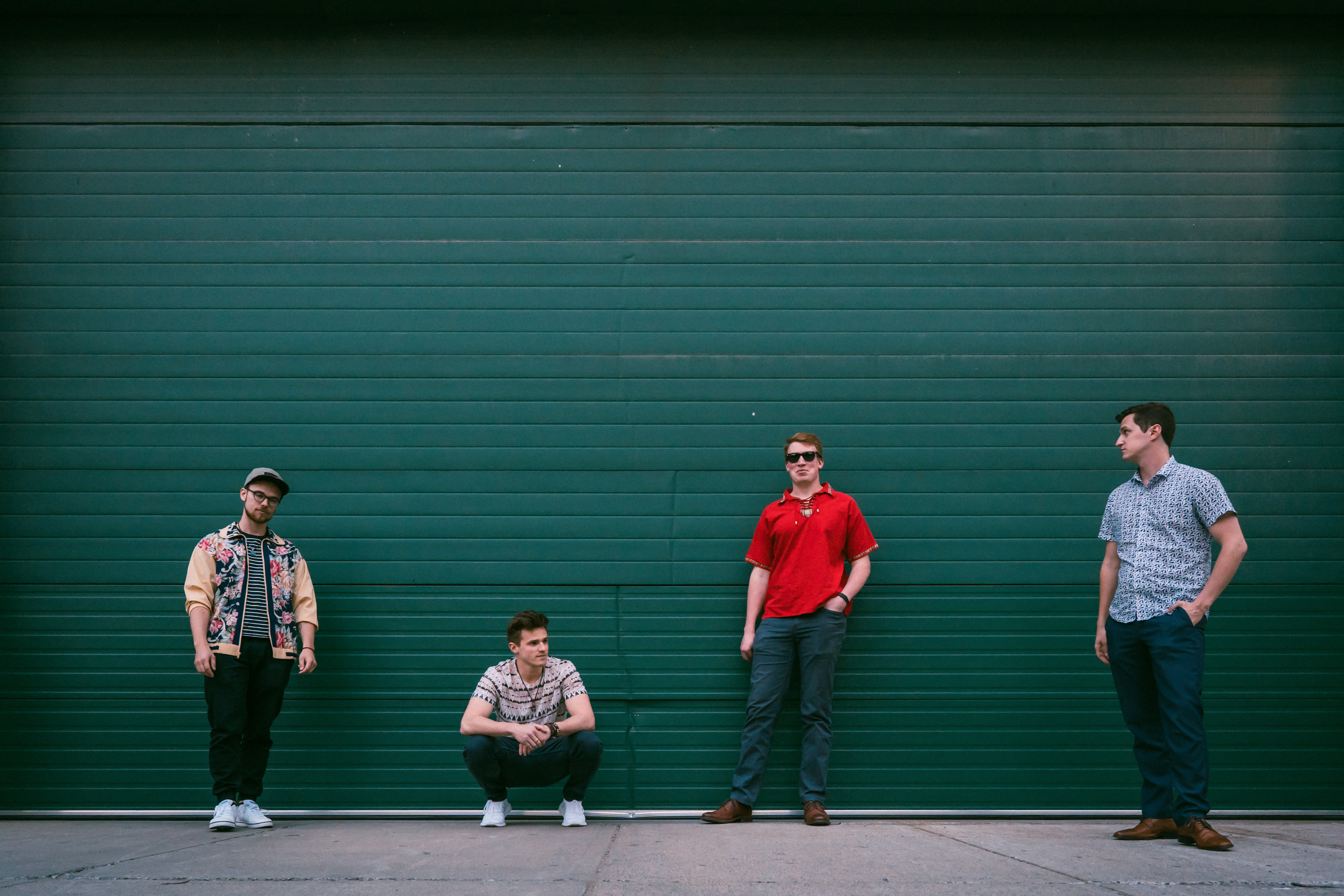 Saturday, August 10:
Laura Orshaw & The New Velvet Band
Power-house fiddler and vocalist, Laura Orshaw, has toured throughout the United States and Canada with Danny Paisley and the Southern Grass, the Tennessee Mafia Jug Band, Jenni Lyn, mandolinist of Della Mae, 2018 IBMA Emerging Artist of the Year The Po' Ramblin' Boys, and her current band, Alan Bibey & Grasstowne.
Laura Orshaw is an exciting voice on today's acoustic music scene. Fast-becoming one of today's celebrated emerging artists, she is a multi-instrumentalist and compelling singer. Laura earns die-hard fans across the country with her energy and her earnest performance, playing and singing with joy and drive.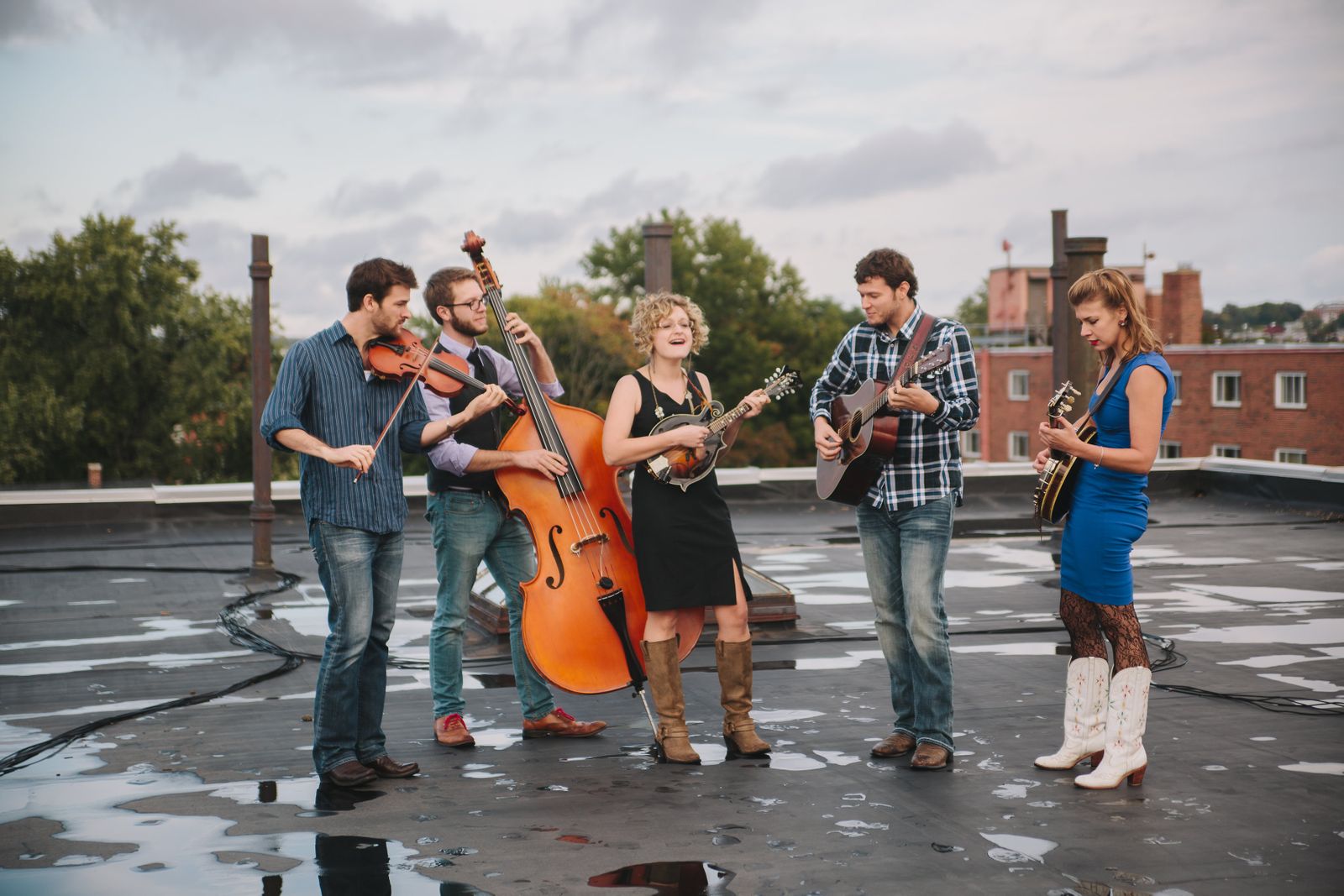 Saturday, August 17:
Natalie Joly is a singer/songwriter from Wakefield, Massachusetts. Natalie released her first CD at 15 years old, produced in her basement by her and her brother Mike Joly on GarageBand. She sold enough copies to fund her next CD, Paint the Picture. At 17 years old, to celebrate the release, she rented out her high school auditorium, and sold out the show. Now 21, Natalie gigs out full-time all over New England. Making a name for herself in the Boston music scene, she has also gained a large social media following, with over 4,000 Facebook followers, 4,500 YouTube Subscribers, and 50,000 Instagram followers.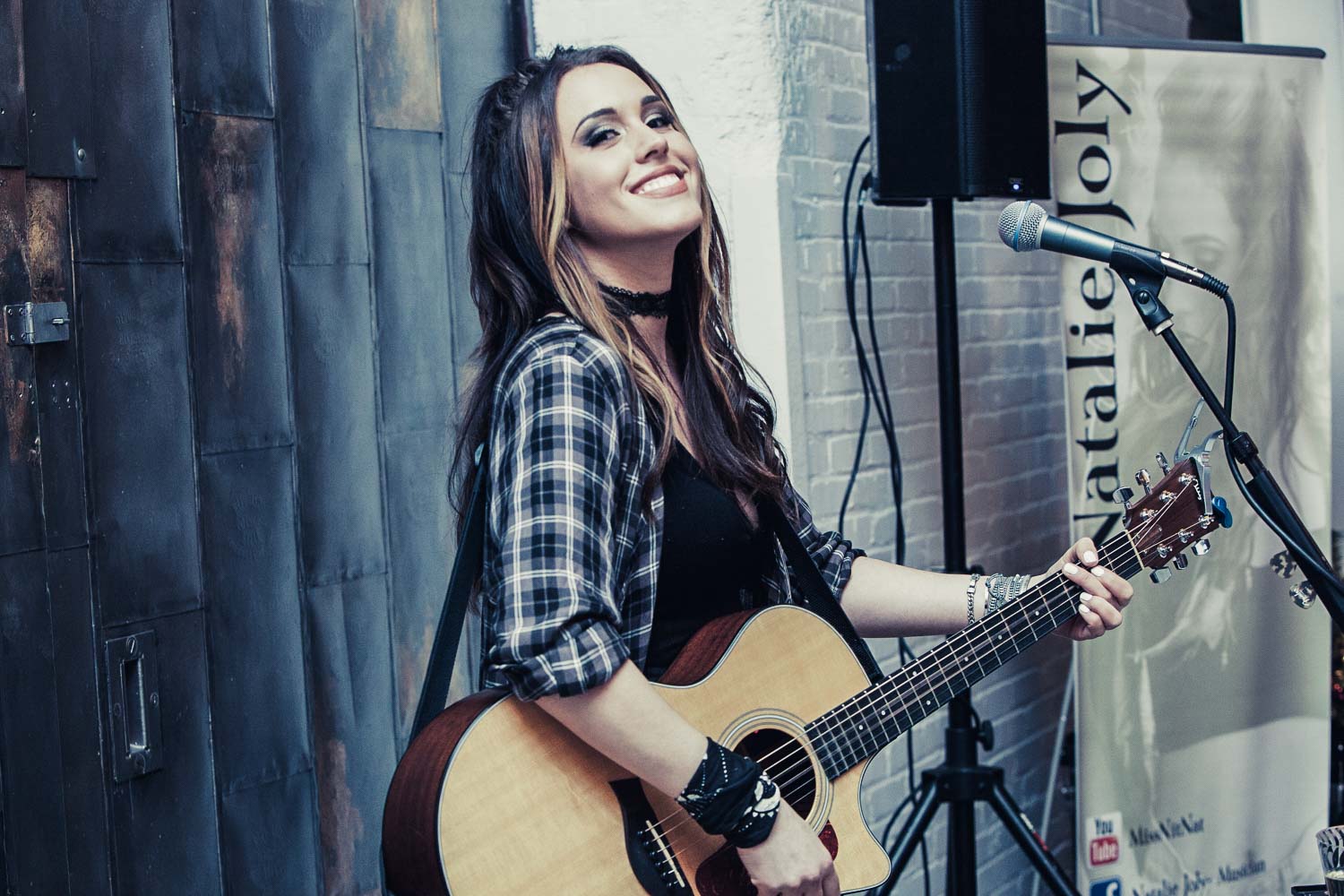 Saturday, August 24:
The 1999 is New England's award-winning party rock band and DJ package that turns weddings, private and corporate events into legendary parties. They perform a wide variety of hits from all decades and genres. The 1999 covers all of New England, but have played as far as New York, Los Angeles, Austin and Orlando.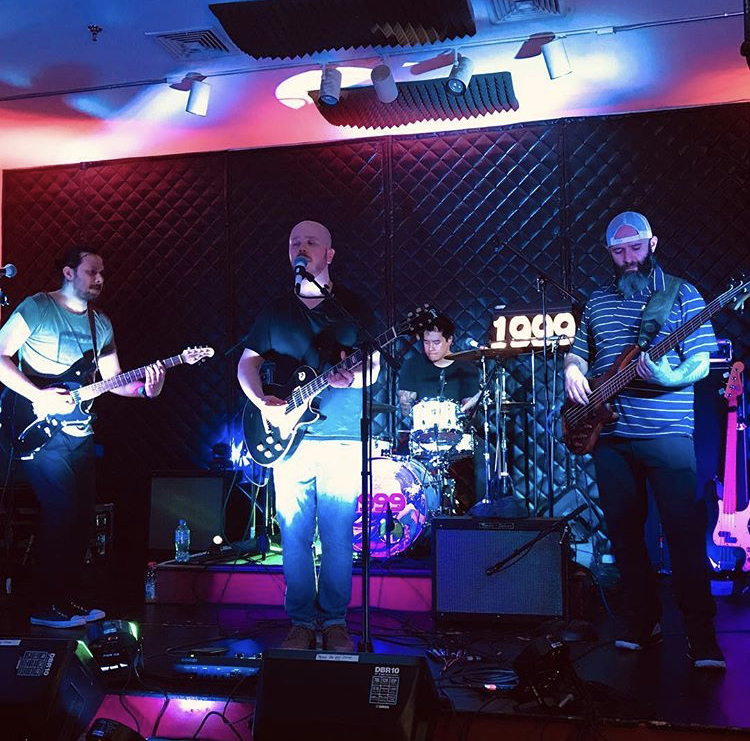 Hack the Moon LIVE Exhibit
Open now through October 5, 2019
Be inspired! Discover how we hacked the moon! Explore the unsung stories of the engineers who guided the Apollo astronauts to the moon and back safely in an interactive multimedia exhibit featuring exclusive interviews, photos and artifacts at Draper. And starting July 20 test your piloting skills in the Lunar Lander Simulator.
Exhibit Highlights:
Museum of the Moon
A spherical sculpture of the moon seven meters in diameter encircled in hi-res NASA imagery of the lunar surface at an approximate scale of 1:500,000, Museum of the Moon hangs above visitors to Hack the Moon LIVE. Lit from within, this touring art exhibit created by the UK artist Luke Jerram is a fusion of lunar imagery and moonlight.
The moon will illuminate for the first time July 20 at the exact moment Neil Armstrong stepped onto the moon 50 years ago. 
Lunar Landing Simulator
Weekends only
Make the final descent to the moon yourself in 100 Seconds: Engineering the Lunar Landing Experience. This true-to-life 4D simulation of landing a spacecraft on the moon will be open to the public on Saturdays and Sundays starting July 20. To ride the simulator, you must be at least 4 foot 6 inches tall.
Exhibit Hours
Free Admission, open to the public through Oct. 5. CLOSED: Labor Day Weekend & Tuesday, October 1. Please keep in mind that all visitors must go through a security screening.
Weekdays:
Main exhibit only; no simulator use.
Monday – Friday:  12 - 4 p.m.
Weekends:
Main exhibit and simulator use. 
July 21 - 28: 
Saturdays:  11 a.m. - 5 p.m. Sundays:  11 a.m. - 5 p.m.
August 3 - 24: 
Saturdays:  11 a.m. - 11 p.m. Sundays:  11 a.m. - 5 p.m.
Location:
Draper, 555 Technology Square, Cambridge, MA 02139
Getting here:
Draper is a five-minute walk from Kendall Station (MBTA Red Line), there are also bus stops and Blue Bike stations nearby. Several parking garages are located in the area; the Technology Square garage is closest and is located directly across the street from Draper.
During the weekend hours ONLY, the Draper Employee garage will be open and free for parking, located directly across the street from Draper. Please look for the event parking sign! We will not be validating parking from the Technology Square garage. 
Already attended Hack the Moon LIVE? Please leave us your feedback! Take a two-minute survey.
Dates & times subject to change. Check back to this page or follow @wehackthemoon to stay up-to-date on the latest.