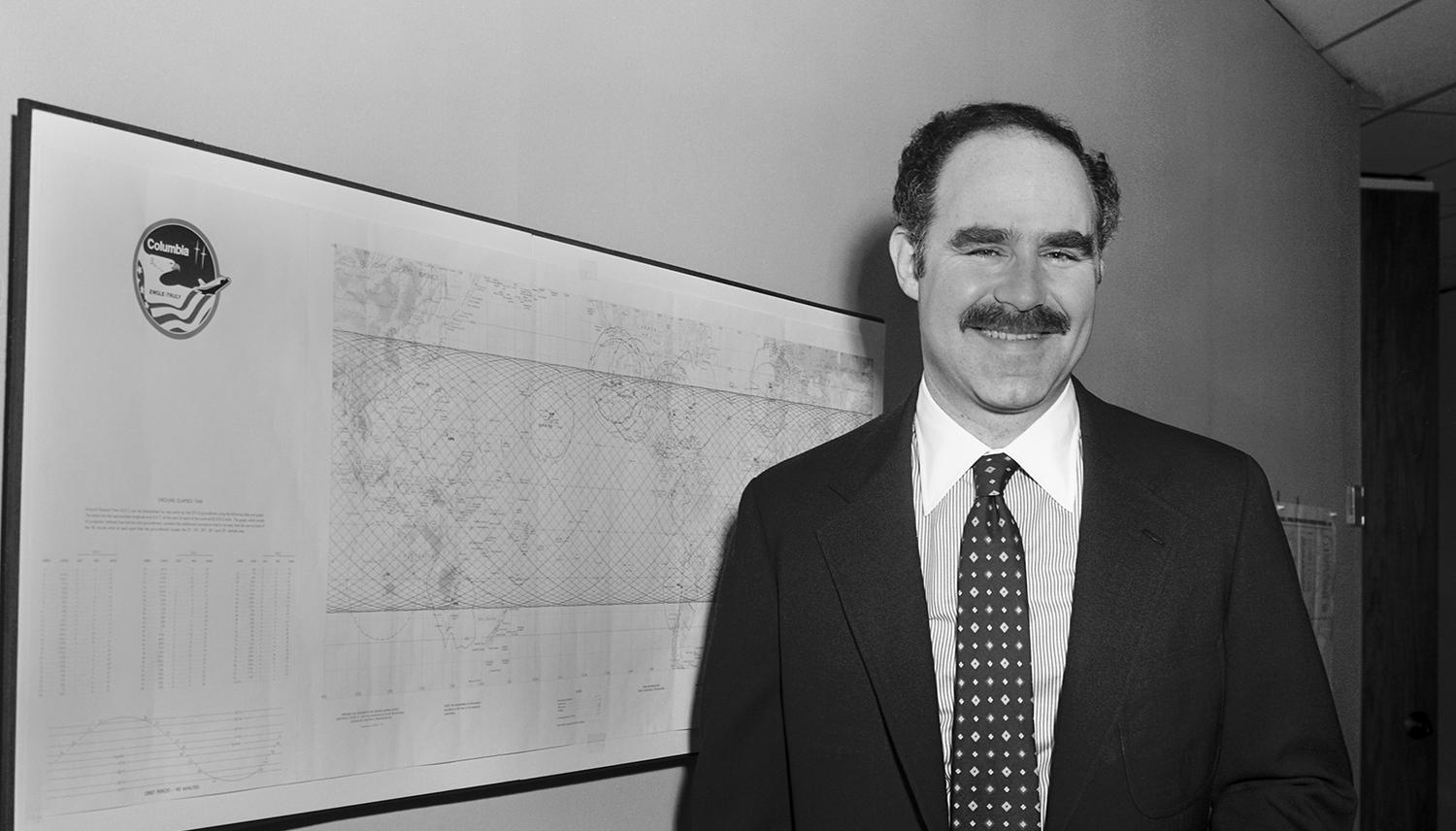 Steven Croopnick
Steven Croopnick is an astronautics engineer who joined the MIT Instrumentation Laboratory (now Draper) as a student in September 1961 and is presently a staff member.  He received his S.B., S.M., and PhD from MIT in the Aeronautics and Astronautics Department with a focus on Astronautical Guidance. While at MIT, he was awarded the Luis de Florez prize for Ingenuity and Creativity for his work on a laser interferometer, a highly-accurate measuring device deriving its performance from the stability of a laser and the sub-wavelength optical interference patterns of an interferometer. During this period, Dr. Croopnick served the laboratory in positions ranging from student to Director of the Dynamics and Control Division, and supervised various S.M. and PhD theses in the MIT Aero and Astro Department.
During the Apollo program and under the direction of Hal Seward, Croopnick measured the variation of the horizon's blue-white boundary due to the aspect of the sun, cloud cover, and earth surfaces for Apollo's on-board navigation system. Measurement of the horizon and tracking of unknown landmark were options intended to simplify the operation of tracking specified landmarks.
Under the supervision of Dick Battin, Croopnick evaluated the efficacy of using gravitational models of the moon which incorporated mass concentrations as an adjunct to the classical gravitational potential models, the effect of non-diagonal, correlated recursive filter initialization on navigation accuracy, and navigation based on the state at a defined epoch.