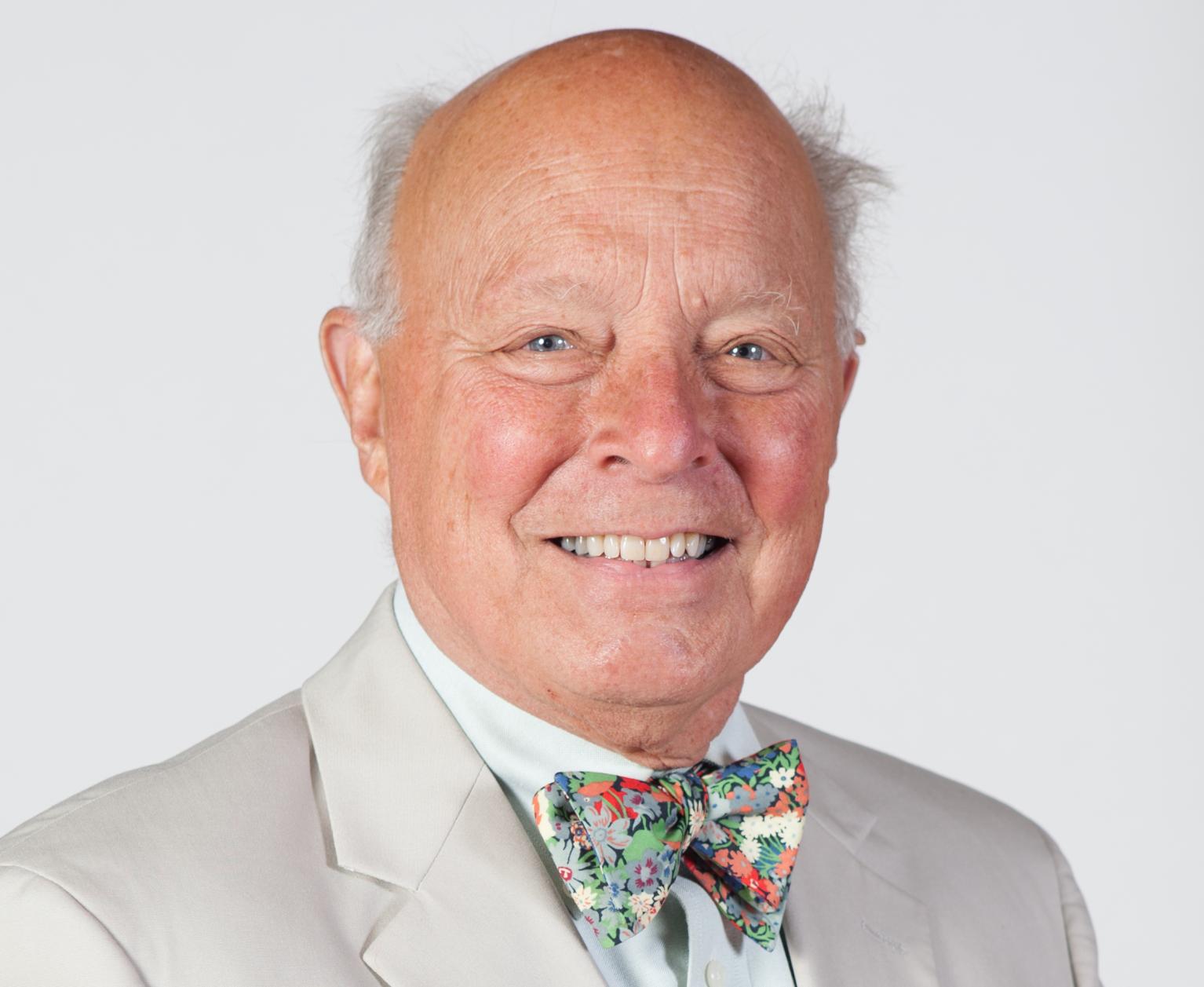 Richard Phillips
Richard "Dick" Phillips joined the Apollo lunar rendezvous effort at the MIT Instrumentation Lab (now Draper) in Dec. of 1967. He was the junior member of a three man team who designed and were analyzing the concentric flight plan that was designed to allow sufficient tracking of each vehicle by the other to guarantee a successful rendezvous in the time and with the fuel allotted. Gene Muller and Peter Kachmar were the other members. Even though Dick's background was in physics, the underlying math was much the same, in particular, linear algebra and the statistics of error handling. Kachmar and Muller immediately included him as a full-fledged member of the team.  
The Lunar Module tracked the Command Module with the rendezvous radar witch yielded a 3D measure of their relative positions. The Command Module tracked the Lunar Module using the sextant which only yielded a 2D position; no range was available. The range was slowly resolved as the line of sight rotated in inertial space, but someone had the bright idea of using the doppler shift in the voice communication carrier signal to give the range-rate. Though not a measure of range, using this measurement did resolve the range between the vehicles more quickly that the sextant's angle measurements alone.  
Kachmar and Muller very kindly let Dick write the "range-rate filter", an addendum to the Kalman filter which provided navigation of the two vehicles.  Either vehicle could play the active role in the rendezvous. The Lunar Module with its full 3D measurement was first choice and indeed was always able to play the active role.