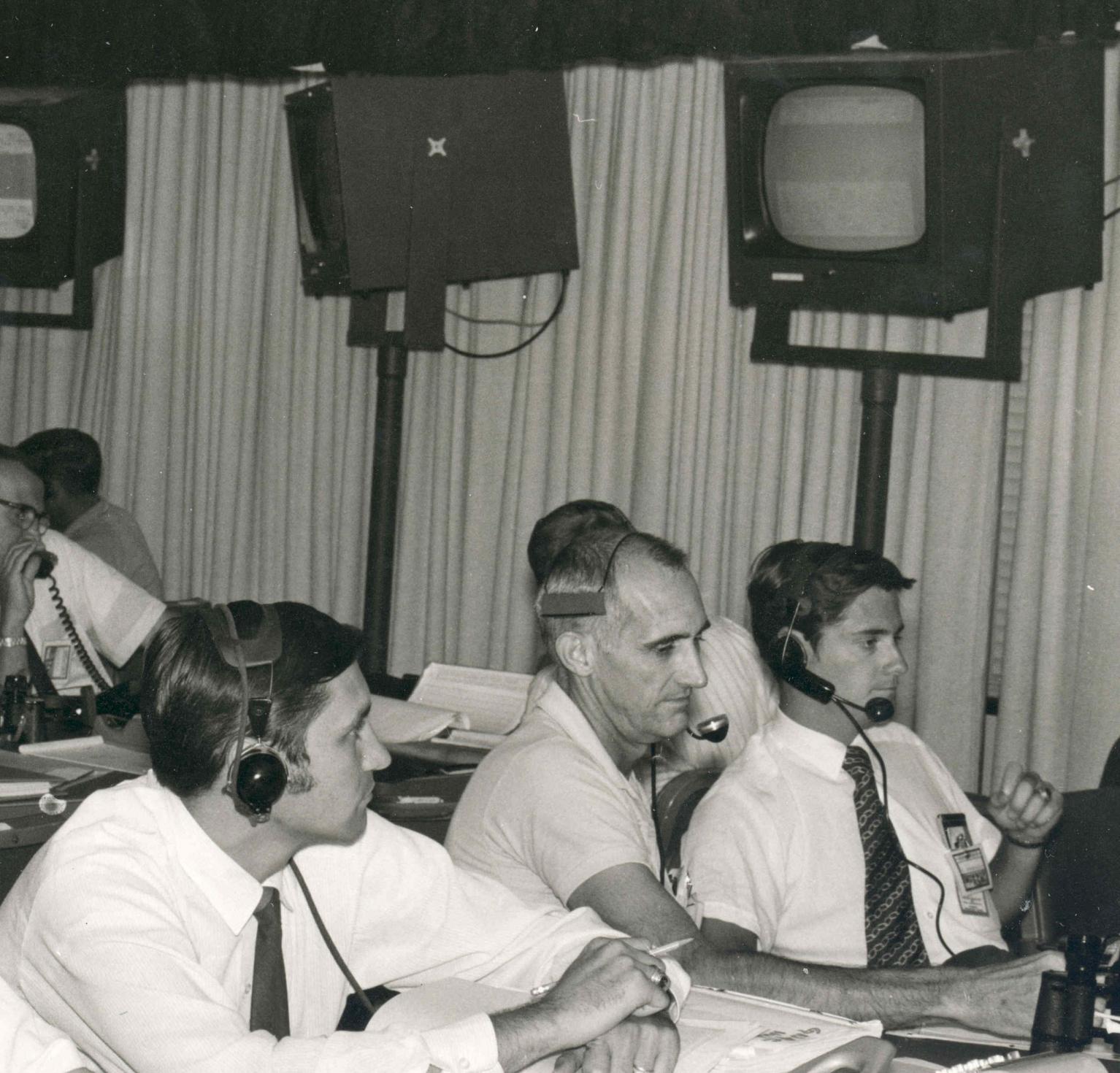 Kenneth Goodwin
Kenneth (Ken) Goodwin was hired by the MIT Instrumentation Laboratory upon graduation from Tufts University with a degree in Arte Electrica (EE) in June, 1967. After completing work on the Agena vehicle Inertial Reference Package (IRP), he transferred to the Apollo Project/System Test Group (23T) in May, 1968. 
As a test engineer, he executed functional tests in the hardware-software area of the optical/radar subsystems for the Apollo vehicles. In December 1968, Ken was assigned to the Lab's Field Site Office at the then NASA Manned Spacecraft Center (MSC) where he supported the Flight Software Branch and the Guidance & Control Division for Apollo 8 through Apollo 17, continuing on with Skylab, Apollo-Soyuz and all of the Shuttle missions. In April, 1978 "our man in Houston" was appointed Draper Laboratory's Field Site Manager at the now Johnson Space Center (JSC) retiring in July 2003 after 34 years with the Lab. 
He has been a University Adjunct Professor since 1977 at the University of Houston – Clear Lake, teaching graduate computer engineering courses most of them related to the Lab's projects with NASA, like Fault Tolerant Computing. He was awarded The Presidential Medal of Freedom to the Apollo 13 Mission Operations Team and the MIT Exceptional Service Award for Apollo 14 (thanks to Don Eyles). Ken is a Professional Engineer registered in the State of Texas and a Life Senior Member of the IEEE. 
Ken has been a "ham" radio operator since age 15, enjoys skiing and mountain climbing and helps his wife Camille with her gardens at their home near JSC.