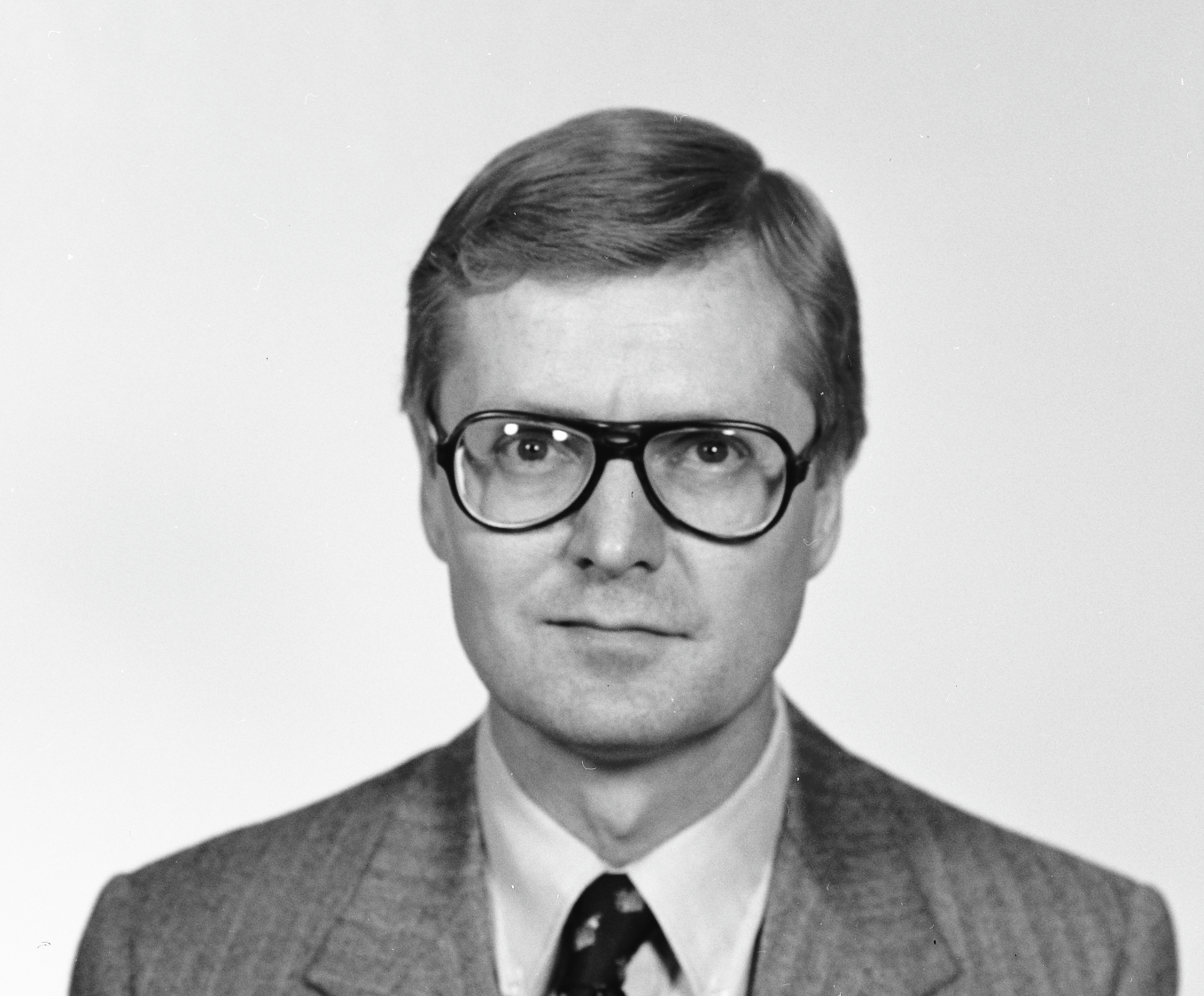 Keith Glick
Software Simulation Engineer
Keith Glick graduated from MIT in 1962 with a degree in electrical engineering. 
After joining the MIT Instrumentation Lab (now Draper), he worked on the Apollo Digital Simulator, with specific responsibility for the Lunar Module and Rendezvous Radar modeling. The Simulator was essential to the successful coding and testing of the AGC software. During the post-Apollo years he became Associate Department Head of the Digital Computation Department under Hal Laning. In 1983 he left the Lab for Digital Equipment Corporation, where he was Manager of Manufacturing Technology.
Glick spent his retired years cycling and flying planes and donating his time and expertise to Angel Flight.