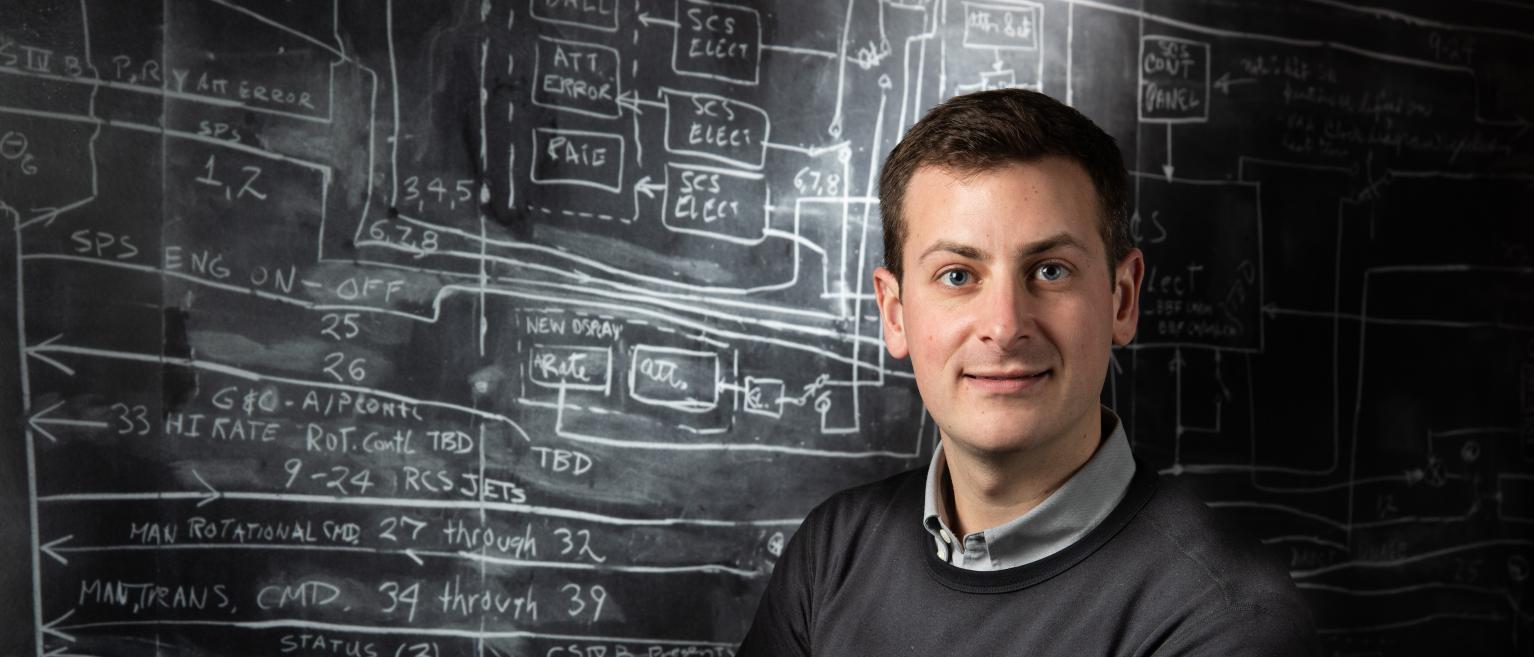 Alan Campbell
Draper Program Manager, Space Systems
Alan Campbell is a program manager within the Space Systems office at Draper. Currently he is leading Draper's award for NASA's Commercial Lunar Payload Services (CLPS) program to develop a commercial capability to deliver science and research payloads to the lunar surface to help accelerate new manned moon landings.
Previously, Alan Campbell was the Group Lead for the Simulation Lab at Draper as well as a Program Manager within the Sembler Office. In his seven years in engineering at Draper, Alan specialized in space systems simulation, primarily serving as the Simulation Lead for Sierra Nevada's Dream Chaser spacecraft.
Prior to joining Draper, Alan earned his M.S.E in Aerospace Engineering and Engineering Mechanics from the University of Texas at Austin specializing in Orbital Mechanics and Controls with a research focus on spacecraft trajectory optimization. He also earned a B.S. in Aerospace Engineering from the Schreyer Honors College at Penn State University specializing in both Aeronautics and Astronautics.
He is inspired by the history and technology of the Apollo missions in his work today.